Important Messages
Try and make the Wiki great!
Attract more users!
Star Wars: Republic Commando
Republic Commando Novels
All novels were written by Karen Traviss.
What's new on Republic Commando Wiki
EternalBlaze became this site's second administrator! Congratulations!
We have a few new users from Battlefront Wiki!
Helping out
Not sure where to start?
Adding content
Funny Photoshop Pictures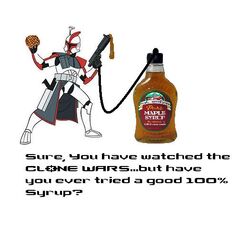 Tell me what you think here. If you want to submit your photoshop ideas to be picked by the administrator, go here.
Featured Article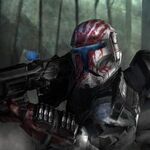 RC-1207 , also known as Delta-07 or Sev, was a clone commando and a sharpshooter in Delta Squad of the Grand Army of the Republic during the Clone Wars.
Administration
User of the Month
Time Begin: September 2011
Reason: Being a good user.
Quote: "If the pen is mightier than the sword, is it mightier than the lightsaber?"
Community content is available under
CC-BY-SA
unless otherwise noted.